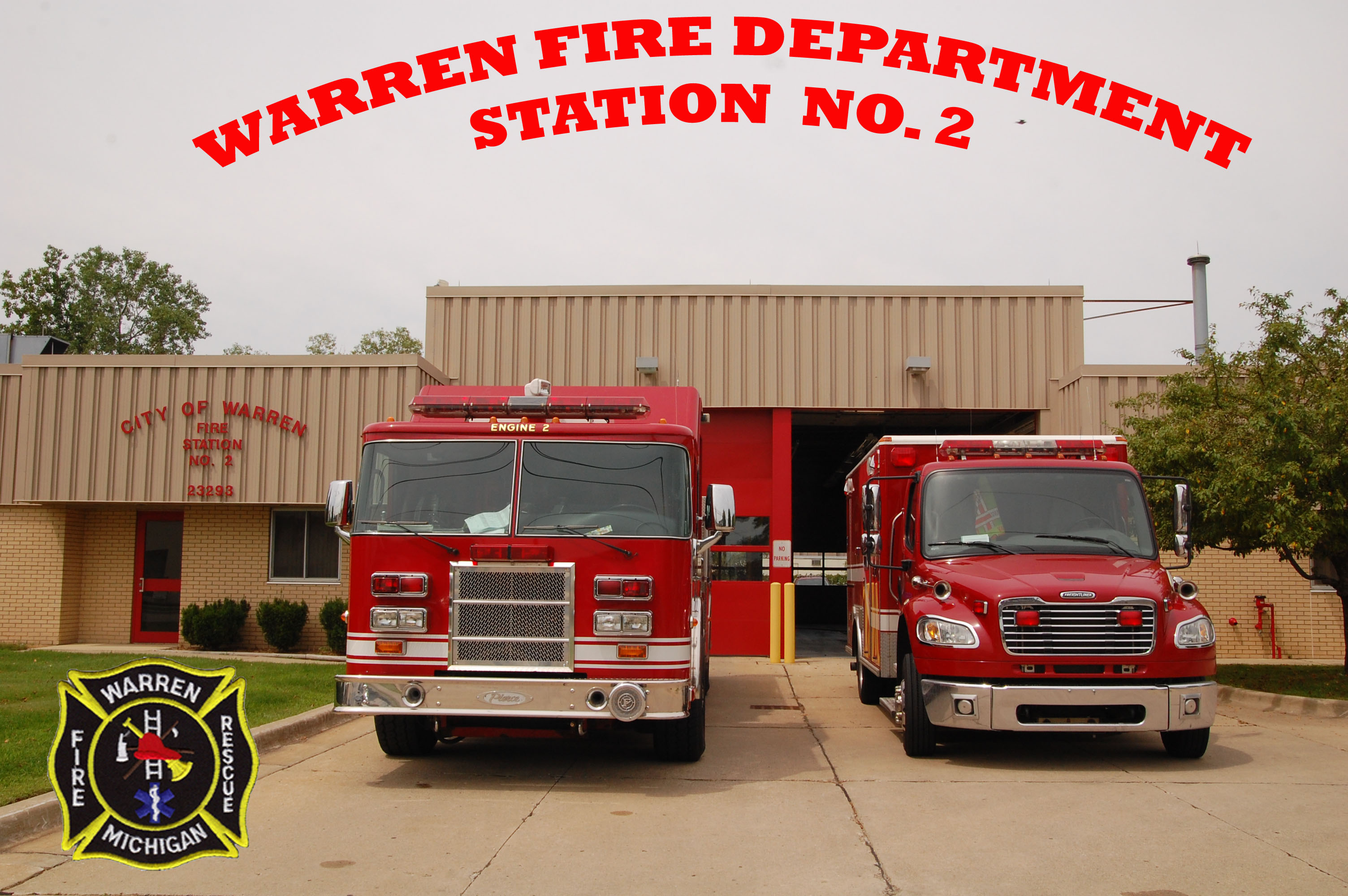 Station Two houses Engine Two and Squad Two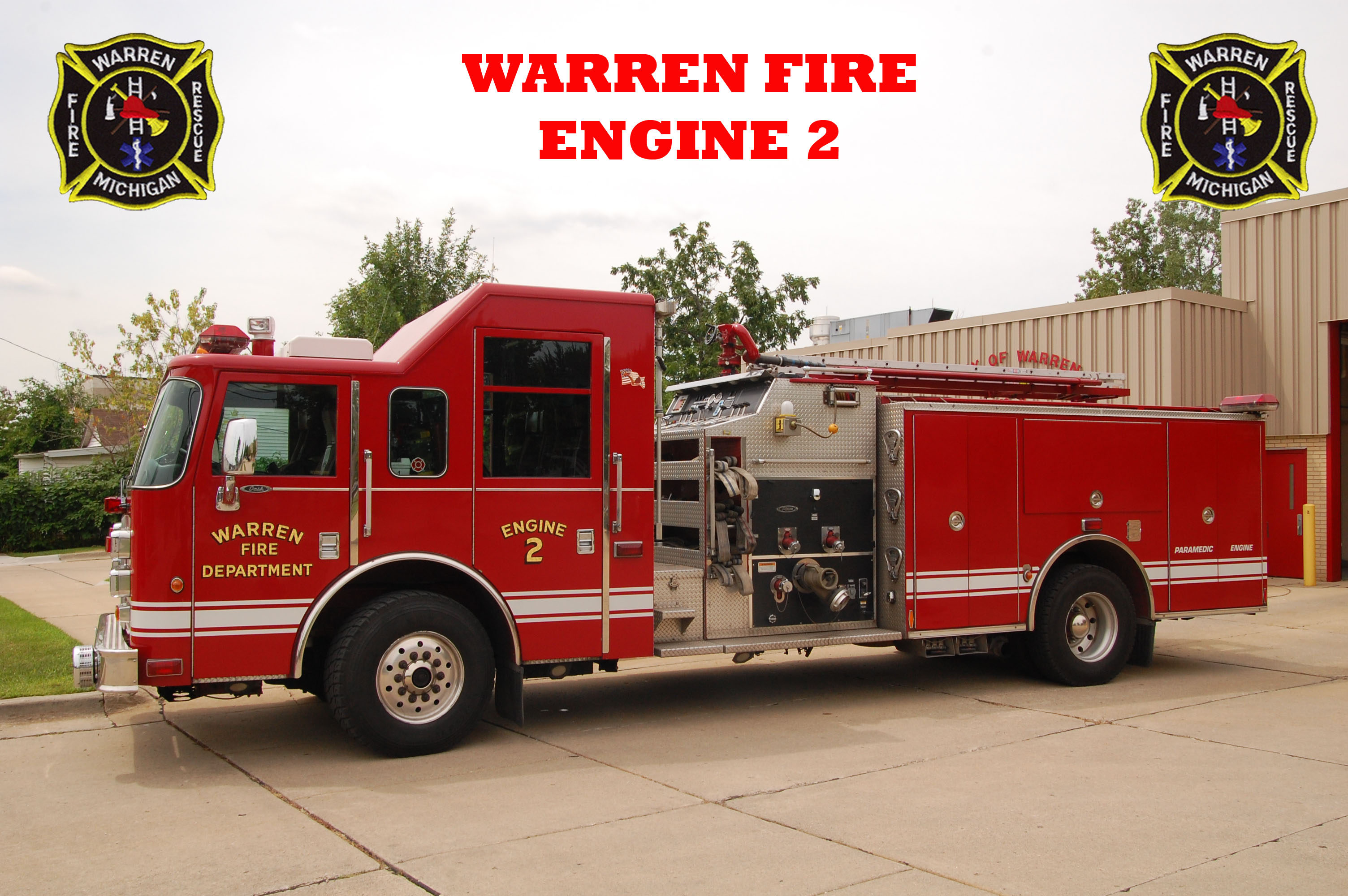 Engine Two responds to fires, medicals, and many other types of emergencies. It carries firefighting equipment, various tools, as well as advanced life support equipment for our paramedics to render care to the citizens of Warren.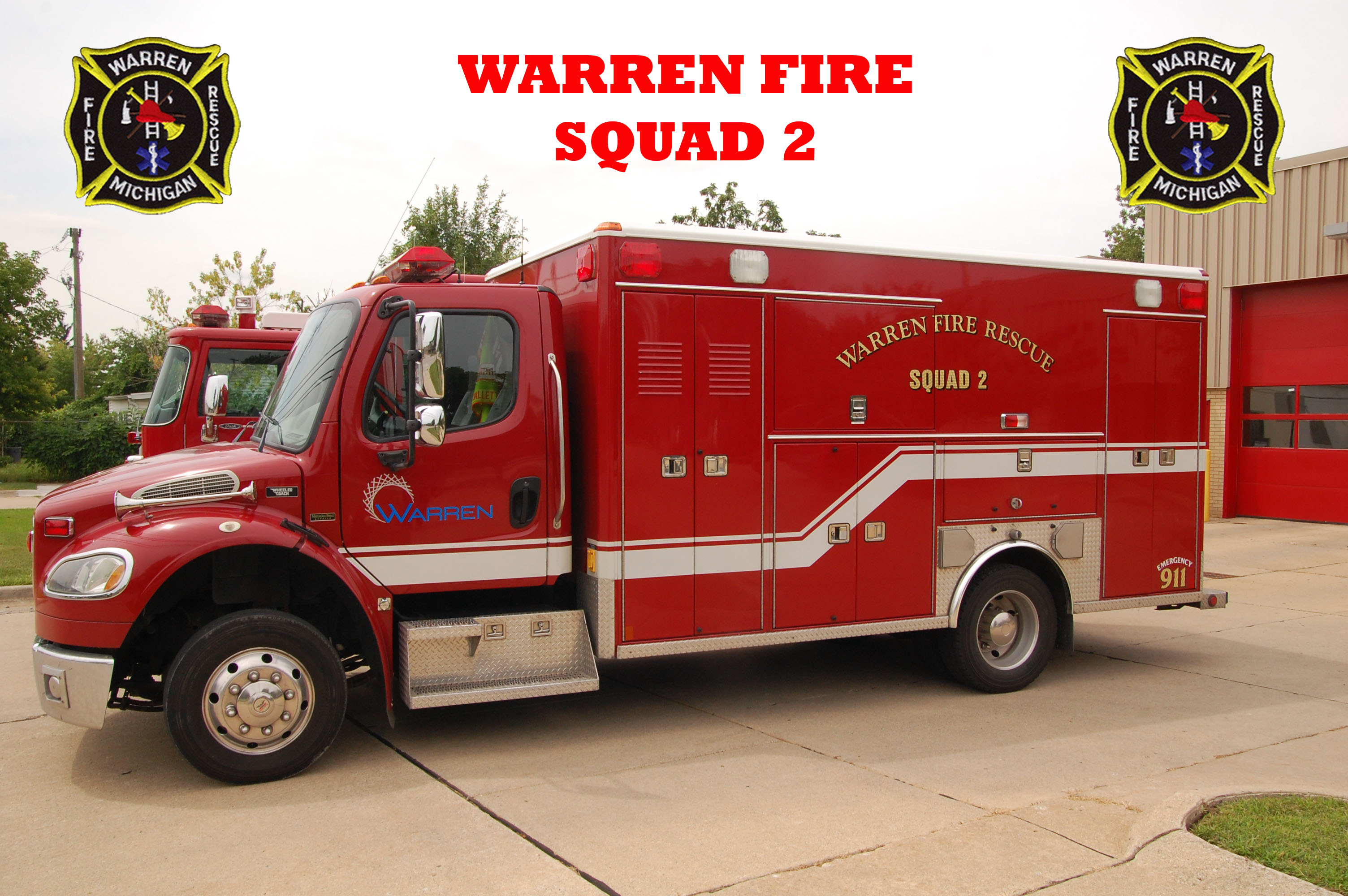 Squad Two responds to medical emergencies and fires. It carries advanced life support equipment to treat and care for patients, as well as transporting the patient to the hospital.