Warren Fire Department Station #6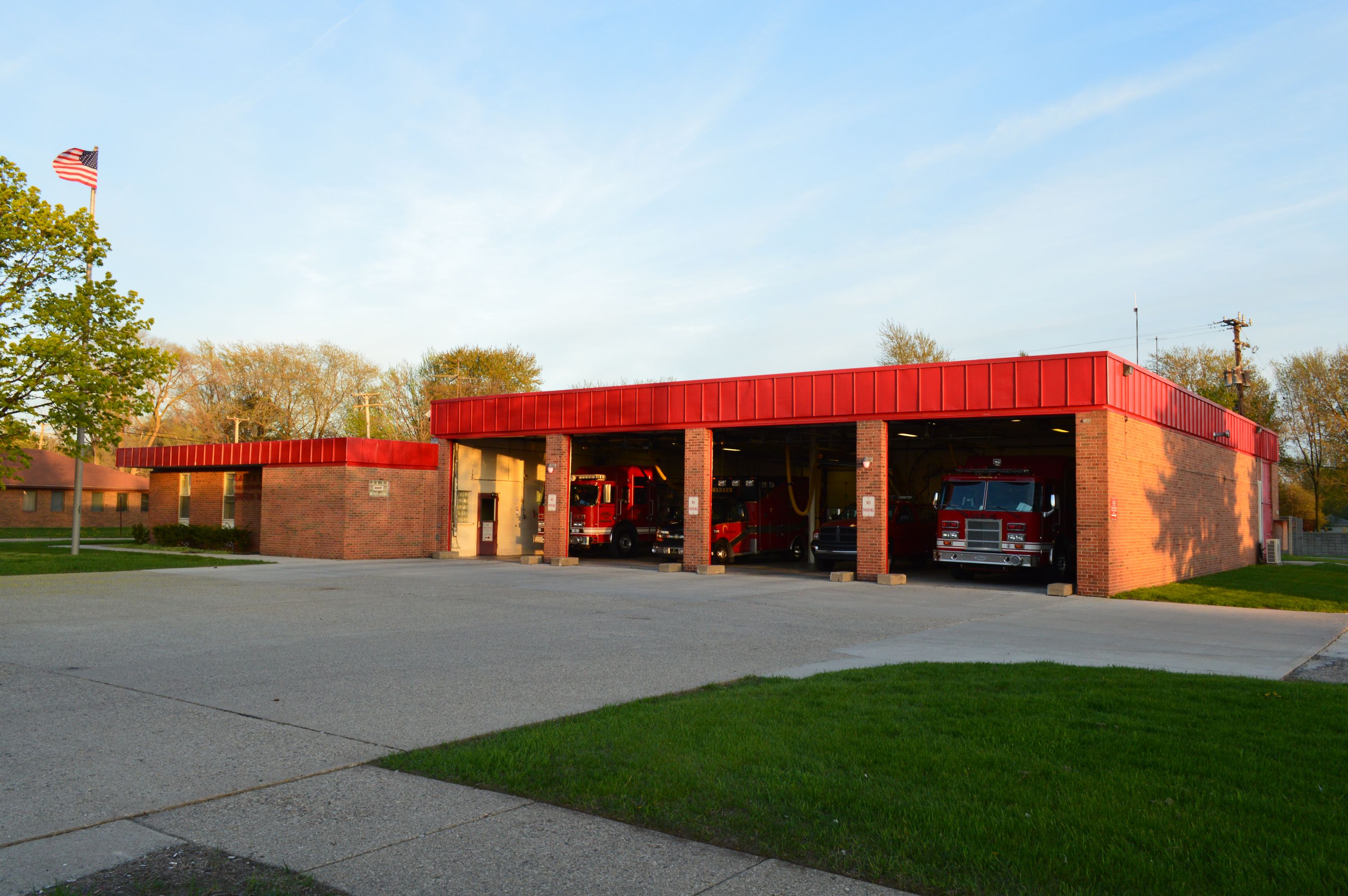 Located across from Warren Mott High School, at 3090 12 Mile Road, Warren Fire Station #6 houses Engine 6 and Squad 6, which service the Northwest area of Warren.
Engine 6 responds to fires, medicals, car accidents, and various other emergencies. It carries various fire hoses, hand tools, ground ladders, and a 500 gallon tank of water for firefighting operations. It is also a licensed advanced life support apparatus that carries medical equipment, such as a cardiac monitor and medications, that allows our paramedics to render advanced medical care to the residence of Warren.
Squad 6 is a licensed advanced life support apparatus with the ability to render medical care and transportation of sick or injured individuals to hospitals around the county. Squad 6 also carries various hand tools to support firefighting operations.