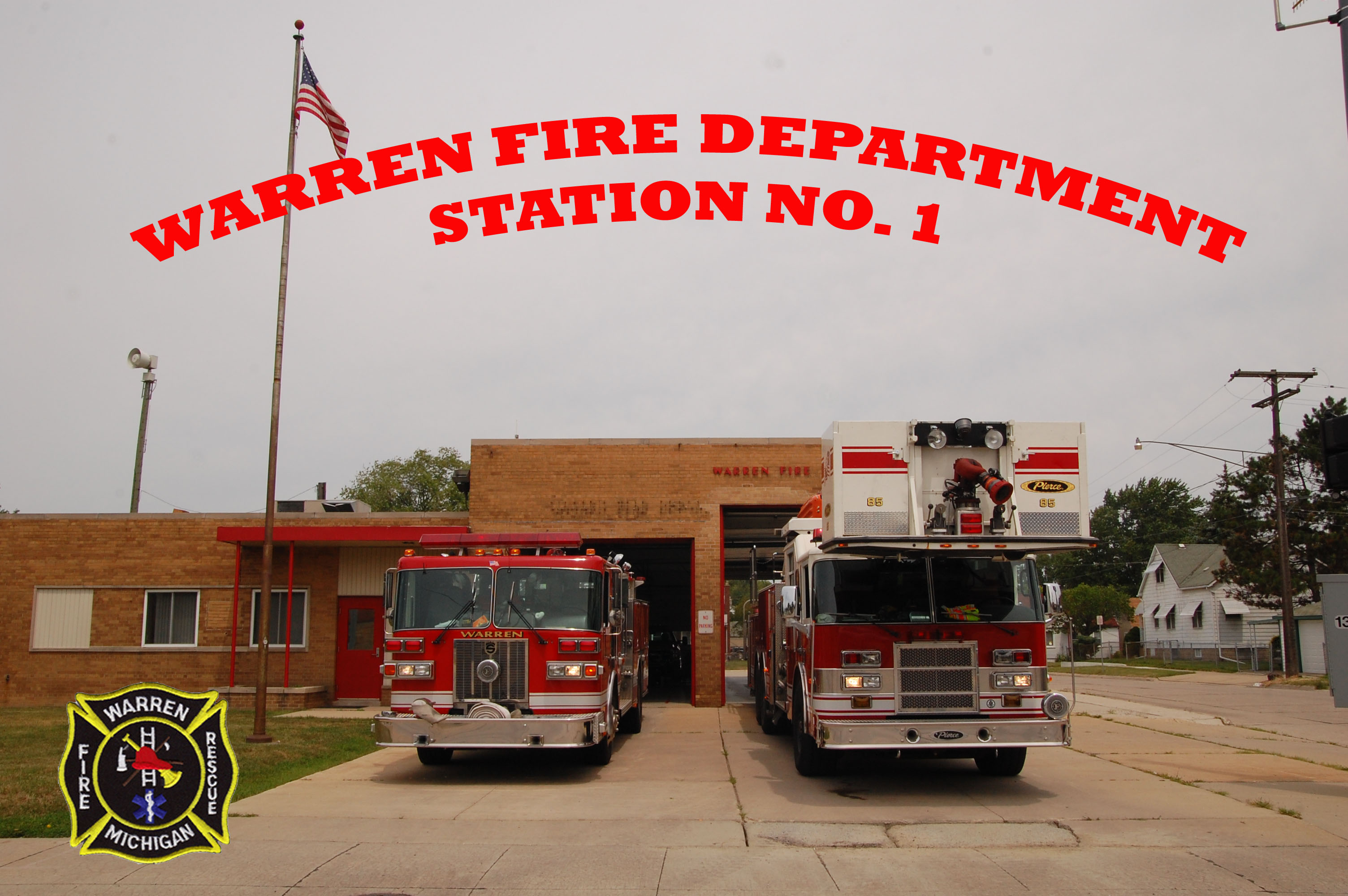 Station One houses Engine One and Truck One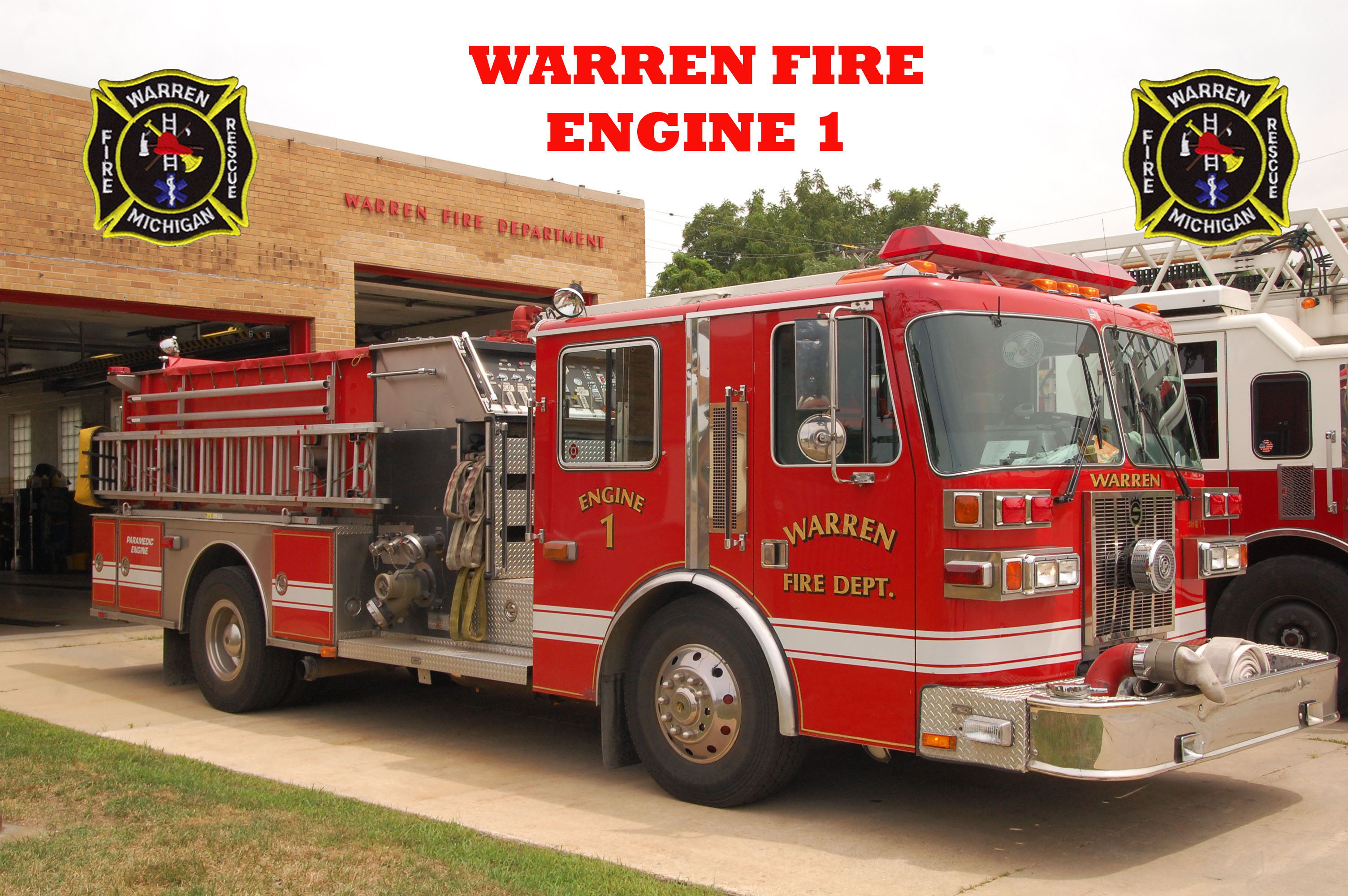 Engine One responds to fires, medicals, and many other types of emergencies. It carries firefighting equipment, various tools, as well as advanced life support equipment for our paramedics to render care to the citizens of Warren.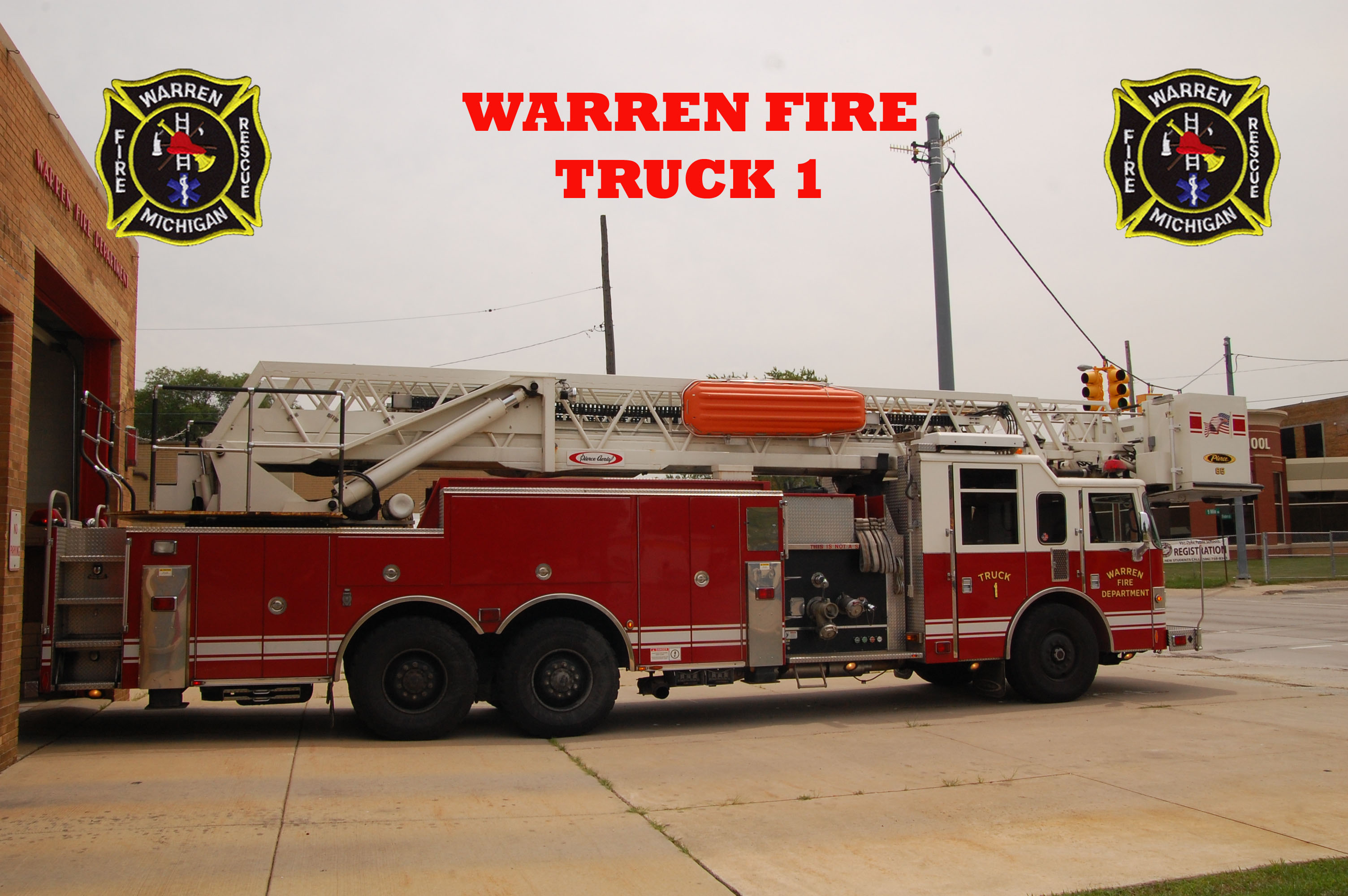 Truck One responds to fires, vehicle accidents, and other emergencies. It has an 85 foot aerial ladder with the ability to move the ladder 360 degrees, as well as the ability to place the bucket below the level of the rig, critical to making rescues and fighting fires. It also carries specialized equipment such as the jaws of life, carbon monoxide detector, RIT equipment, SCBA bottles for the firefighters air packs, and other rescue equipment.